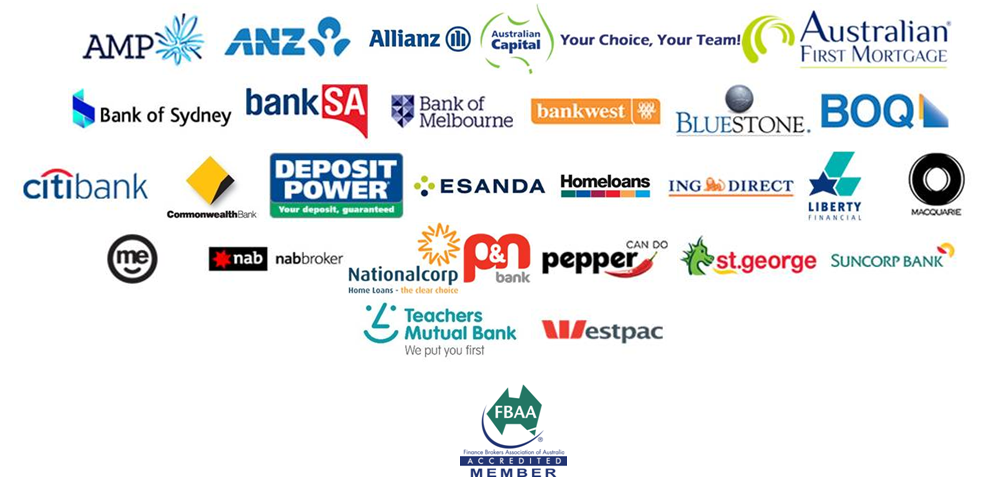 Home Loans
Purchasing a property can be an exciting part of life and ensuring you have the right broker working for you is important. Whether you are a first home buyer, buying your second property or just wanting to review your home loan, we have you covered!
Benefits of using Whyplan services
Lots of choice: We compare lenders for you.
Get a great deal: We can negotiate a competitive rate or get updated lenders' offer.
Less stress: We come to you so you don't have to go around shopping in each bank.
Great service and support every step of the way – not just during the application process, but as long as you have a loan.
Getting the loan that is right for you. We won't stop looking till we've found it.
You'll be kept well-informed throughout the application process.
Getting a pre-approval loan before looking for your new home will give you an absolute advantage:
You will know exactly how much you can afford to pay for a property - saving you time when searching for your new home.
You can make an offer when you see the right home (knowing that your finances are sorted) - you may be given priority by the seller knowing that you are a serious buyer.
Fewer chance of complications
A pre-approval loan is generally valid for three months.
During our pre-approval loan consultation, we will assess your situation and preference to find the most suitable loan for you. As our brokers are also licensed financial advisers, we look at the big picture by understanding your future goals with the property to ensure we set the loan up properly in the first instance.
Do you intend to convert the property to investment/principal place of residence in the future?
What are your family goals (i.e. have another child, work part-time)?
What are the implications of having a loan on  your overall tax situation?
How much will you have for contingency/emergency after purchasing your home?
What is lender's mortgage insurance (LMI) and is it worth it?
Next Steps...
Contact us for a free home loan review or if you need a new home loan.