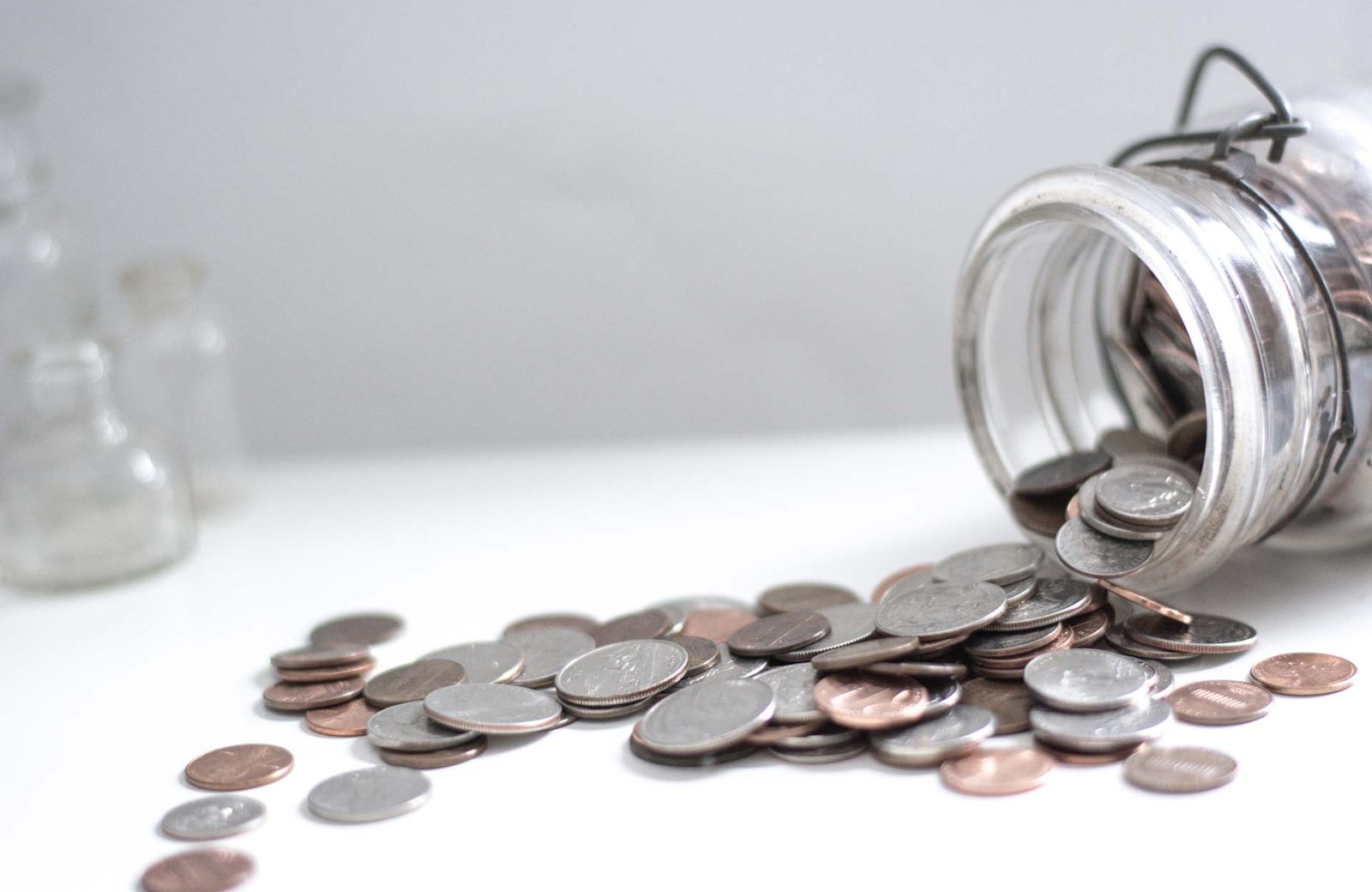 Cash Flow Analysis
Are you concerned with upcoming changes to your cash flow position?
Are you expecting a newborn?
Are you earning a decent income and yet unable to save?
Can you retire based on your current financial situation?
Financial Services in Brisbane - Whyplan Financial Services financial planning services Copyright © 2017 WhyPlan Pty Ltd — Ascension WordPress theme by GoDaddy
Risk Management
Most people insure their cars, home and contents but do not insure their most valuable assets – their lives and ability to earn an income.
There are various types of personal risk insurance:
Life cover
Total and permanent disablement (TPD) cover
Income protection (IP) cover
Trauma cover
At Whyplan, we believe appropriate insurance covers are necessary to a financial plan to succeed. Without risk management, you may not be able to reach your financial goals due to unforseen illness or injury.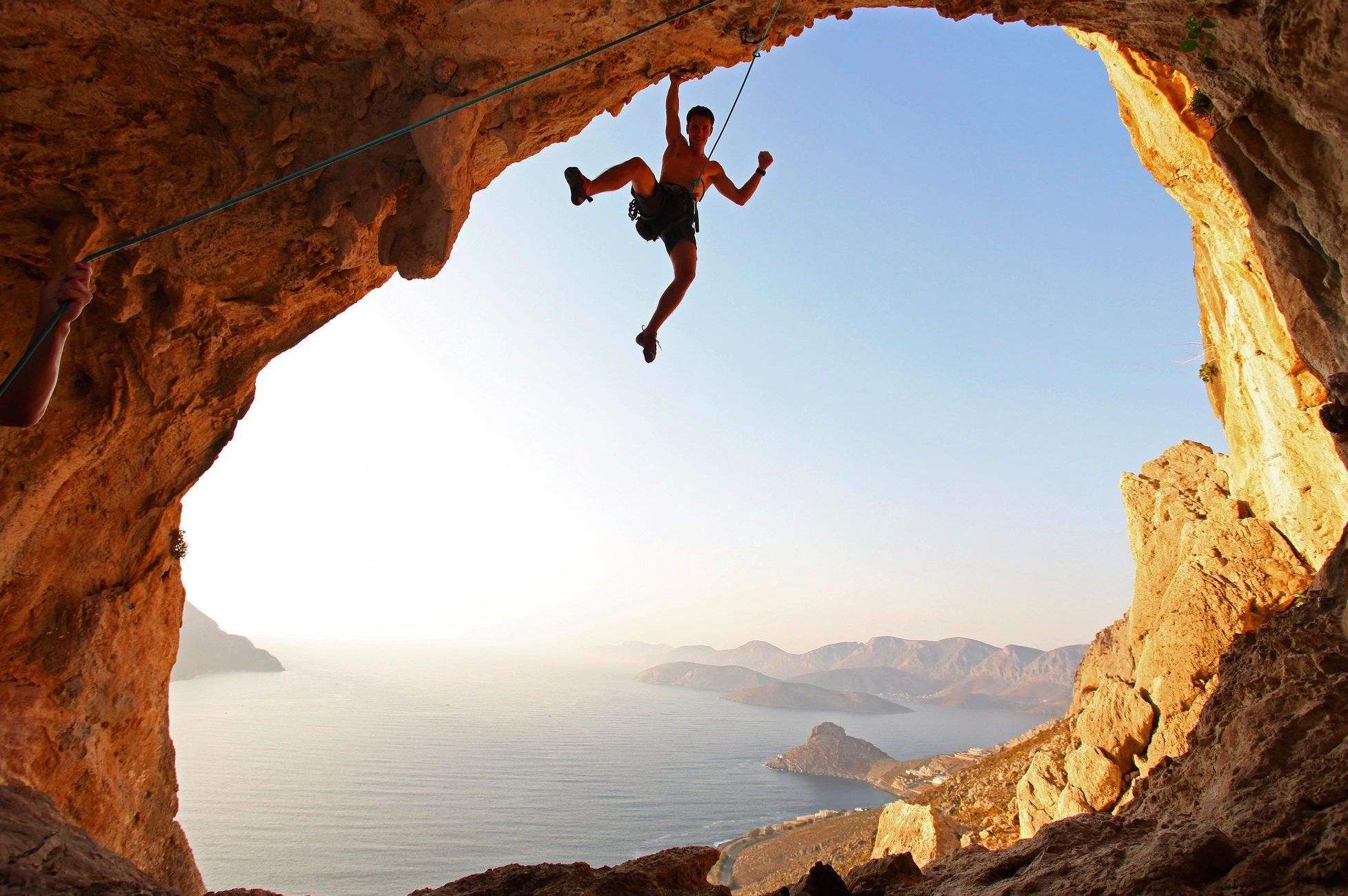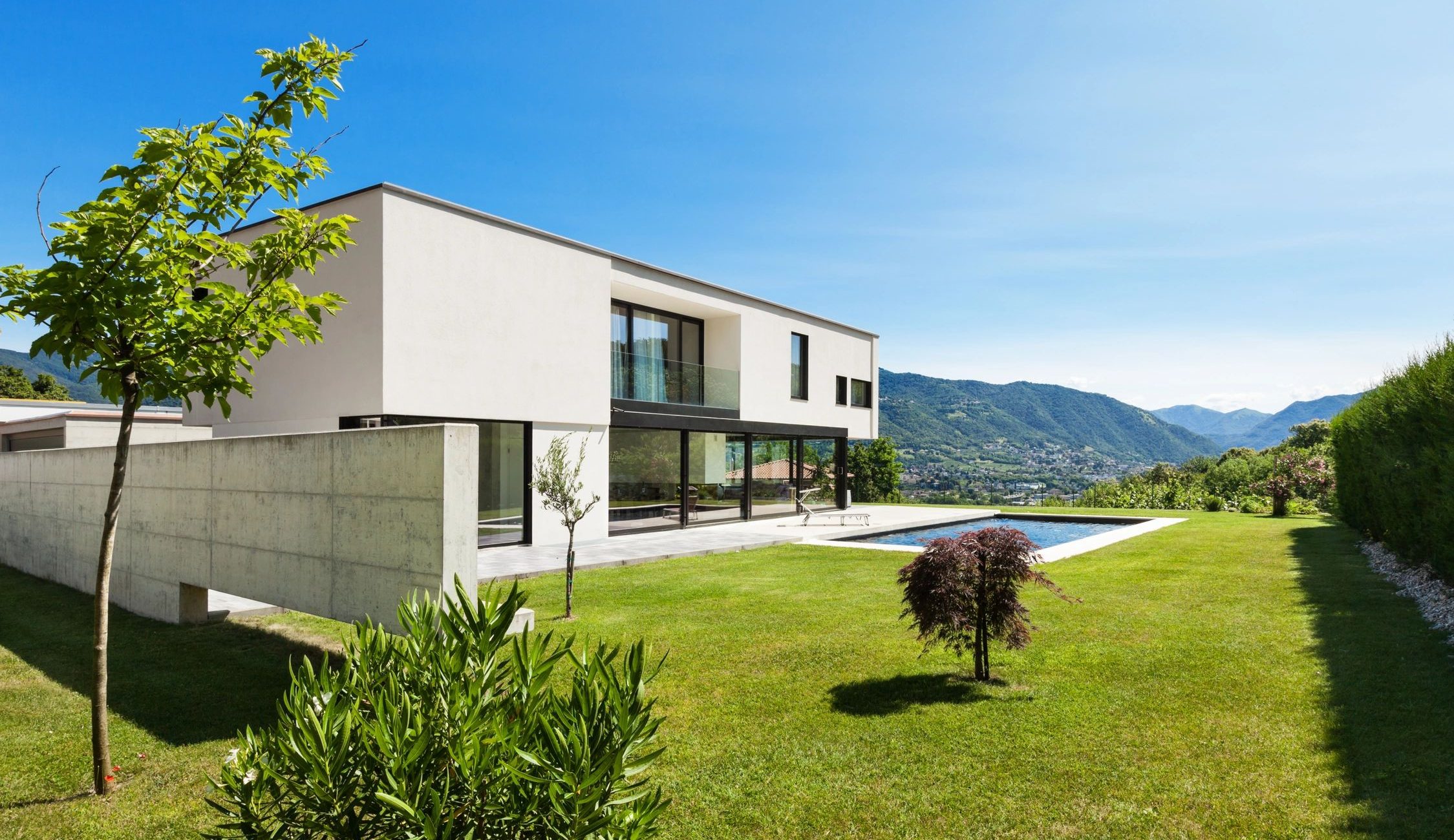 Wealth Creation
Everyone has the opportunity to succeed in life and this is done through proper planning. Failure to plan is a plan to fail.
We can provide advice on:
How to make your money work harder for you
Investment inside superannuation vs. outside superannuation
Investment structure and ownership (e.g. trust, company, individual)
Tax planning for your assets and investments
Estate planning advice
Superannuation
Superannuation forms a significant part of your annual salary.
Do you know where your money is invested?
Do you know how the fund has performed?
Are you paying reasonable ongoing fees on your superannuation?
How many superannuation funds do you have?
Whyplan can help you review your superannuation funds to ensure your superannuation monies are invested according to your risk profile, investment goals, review the fund performance and ongoing fees.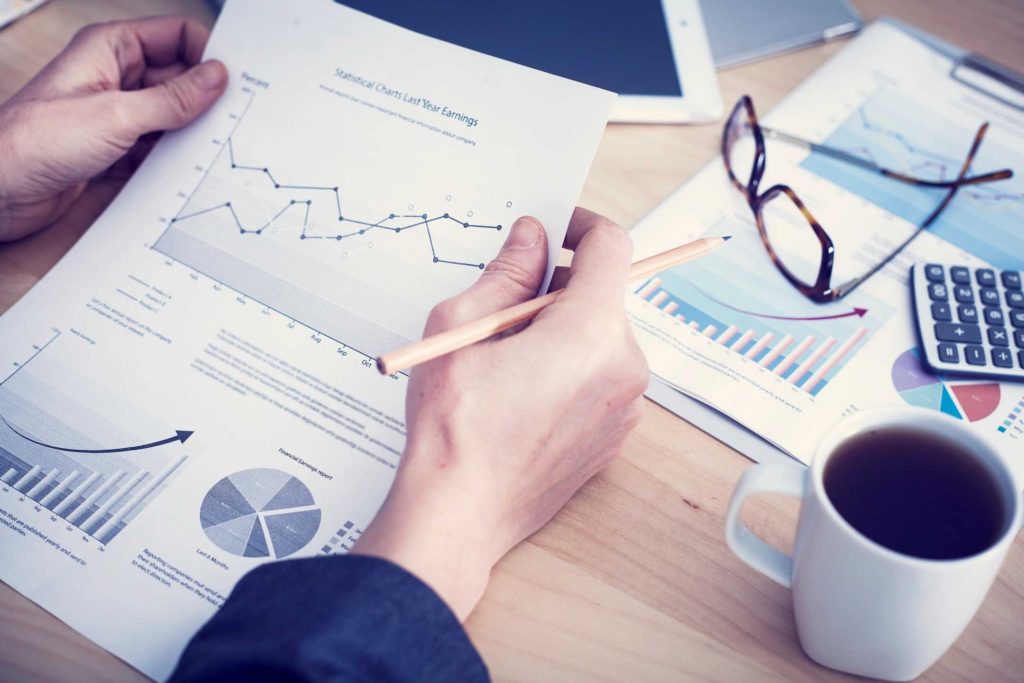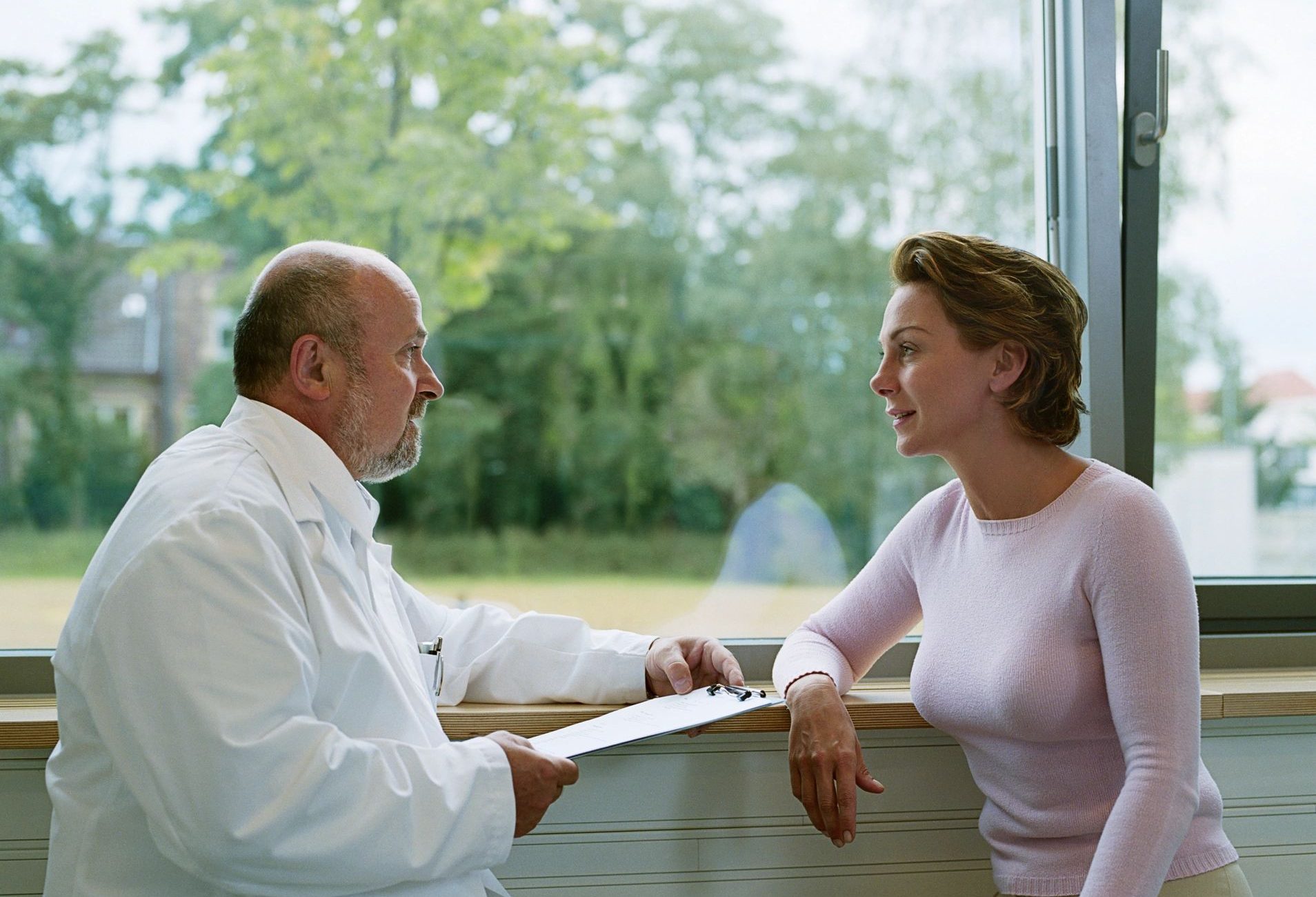 Retirement Planning
Are you concerned about your retirement? Do you have enough to retire?
Can you achieve your desired retirement lifestyle (e.g. annual holiday, trip to Europe, gift to your children)?
Are you considering making extra contributions to your superannuation but unsure if this is appropriate?
Do you qualify for Centrelink benefits (e.g. Age Pension)?
At Whyplan, we can help you prepare for your retirement by reviewing your current situation and implement strategies to help you achieve your retirement goal.
Salary Packaging
Salary packaging or salary sacrificing is an Australian Taxation Office (ATO) approved way of receiving benefits from your employment using pre-tax salary. Via salary packaging, you may lower your taxable income and therefore improve your overall tax outcome.
We can provide advice on:
Novated lease
Help with salary packaging paperwork (e.g. Remserv, SOMPAK)
Items to package
Voluntary superannuation contribution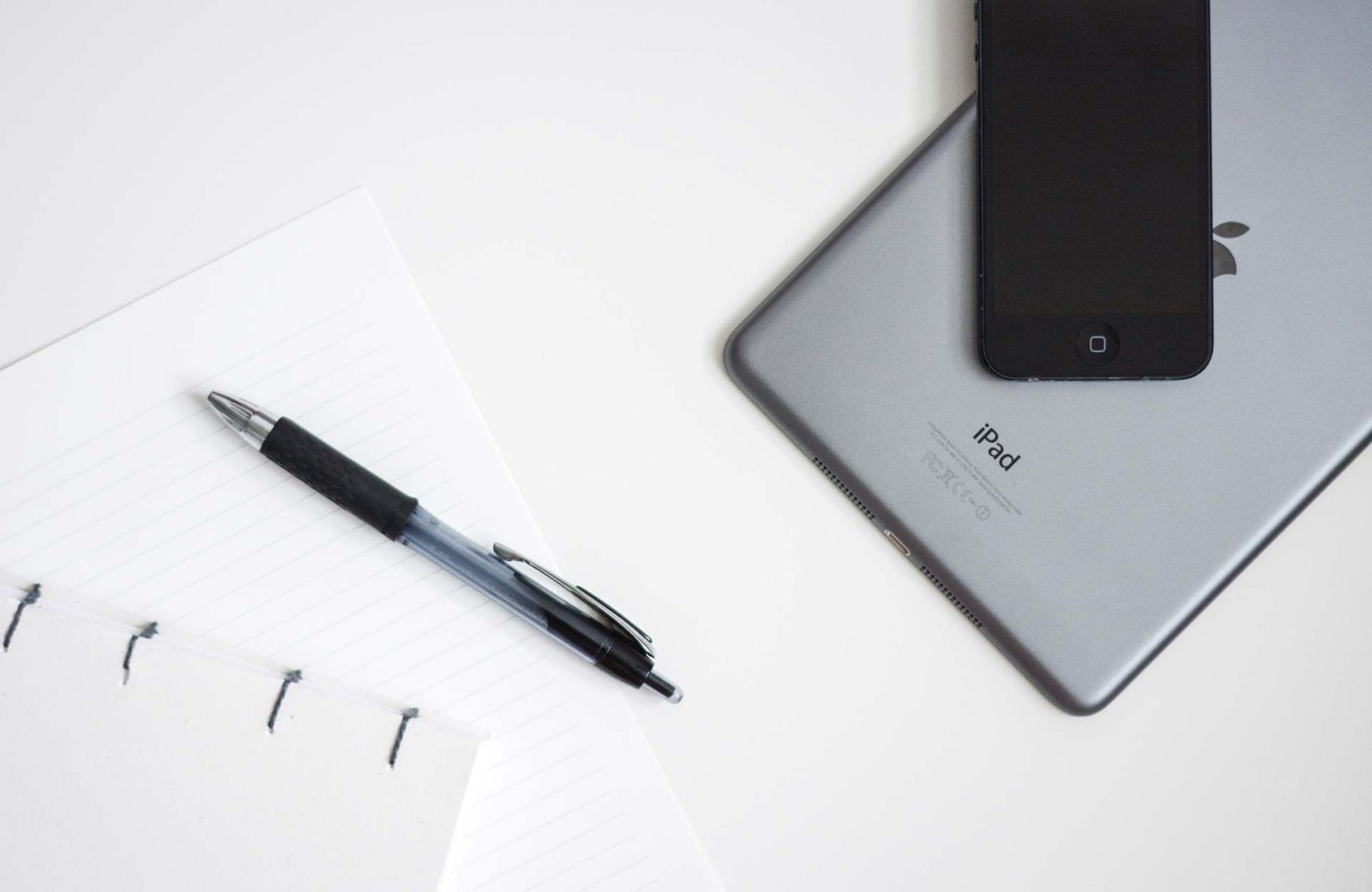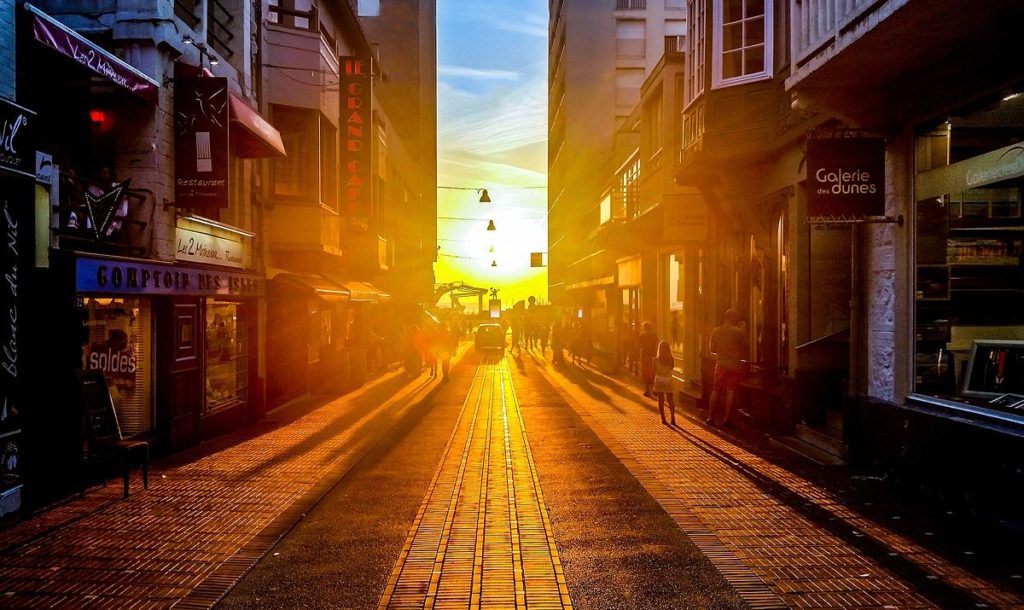 Debt Management
Are you struggling to pay off your credit cards, personal loans and home loan?
Do you know how much interest you are paying for these loans?
Whyplan can help you manage your debts more efficiently, repay your loans faster and could save you thousands of dollars in interest.
Next Steps...
Contact us now for a free financial review