Certified Financial Planner®
Our financial adviser is a Certified Financial Planner® and member of the Financial Planning Association of Australia (FPA).
Being a Certified Financial Planner® and member of FPA, you can be rest assured that we
have a duty to put your interests fist
adhere to a strict Code of Professional Practice and Code of Ethics
complete training every year to keep knowledge and skills up to date
are obligated to explain and document our fees and charges to you in a clear and transparent way.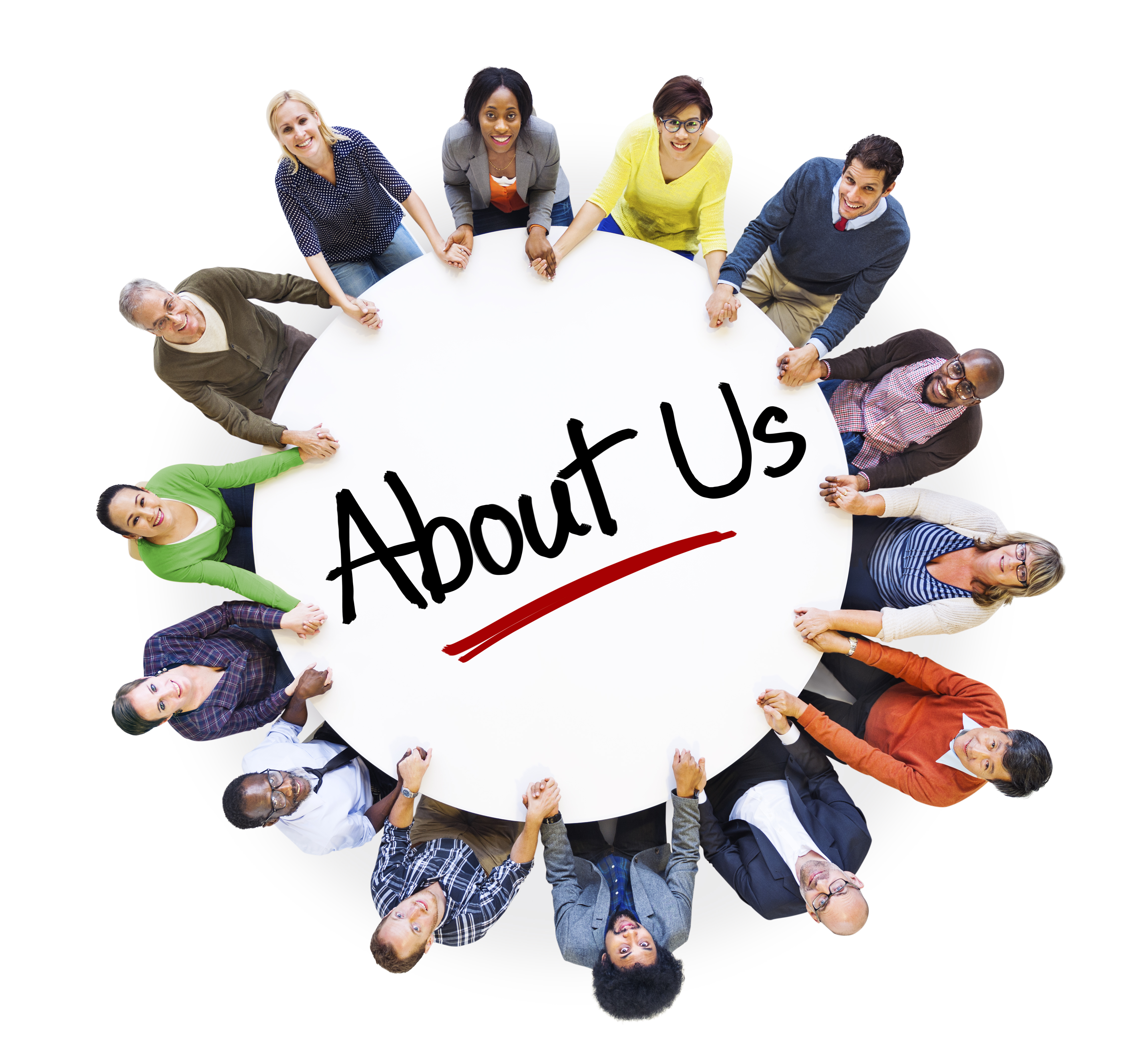 Our Approach
Whyplan believes that every individual can benefit from a good holistic financial advice. Whether you are a fresh graduate starting a new job, found your soulmate, expecting a family, building your wealth, preparing for retirement or post retirement; planning matters!
Our financial plan is a tailored plan for you, unique for your situation. Products may be recommended to complement our strategies to achieve your goals. We are able to consider a wide range of product to genuinely suit your needs.
WhyPlan was founded by David when he discovered his passion to help people around him with his specific knowledge and skills in personal finances. He continues to emphasize the importance of holistic financial planning to everyone. 
"We can continue playing doctor, but eventually we'll need a real doctor when we are ill. Not only we need a real doctor, I want the best and genuine doctor I can find!"
There are a lot of aspects to consider when it comes to personal finances:
Cash flow (income and expenses)

Assets and liabilities

Life stages

Current laws/regulations

Structure (ownership of assets/liabilities)

Tax position

Lifestyle and financial goals

Preference/knowledge in investments

Estate planning

And the list goes on...
Every person has different circumstances - what works for your friends/family may not work for you. A holistic approach allows us to tailor a suitable strategy and recommendations for you.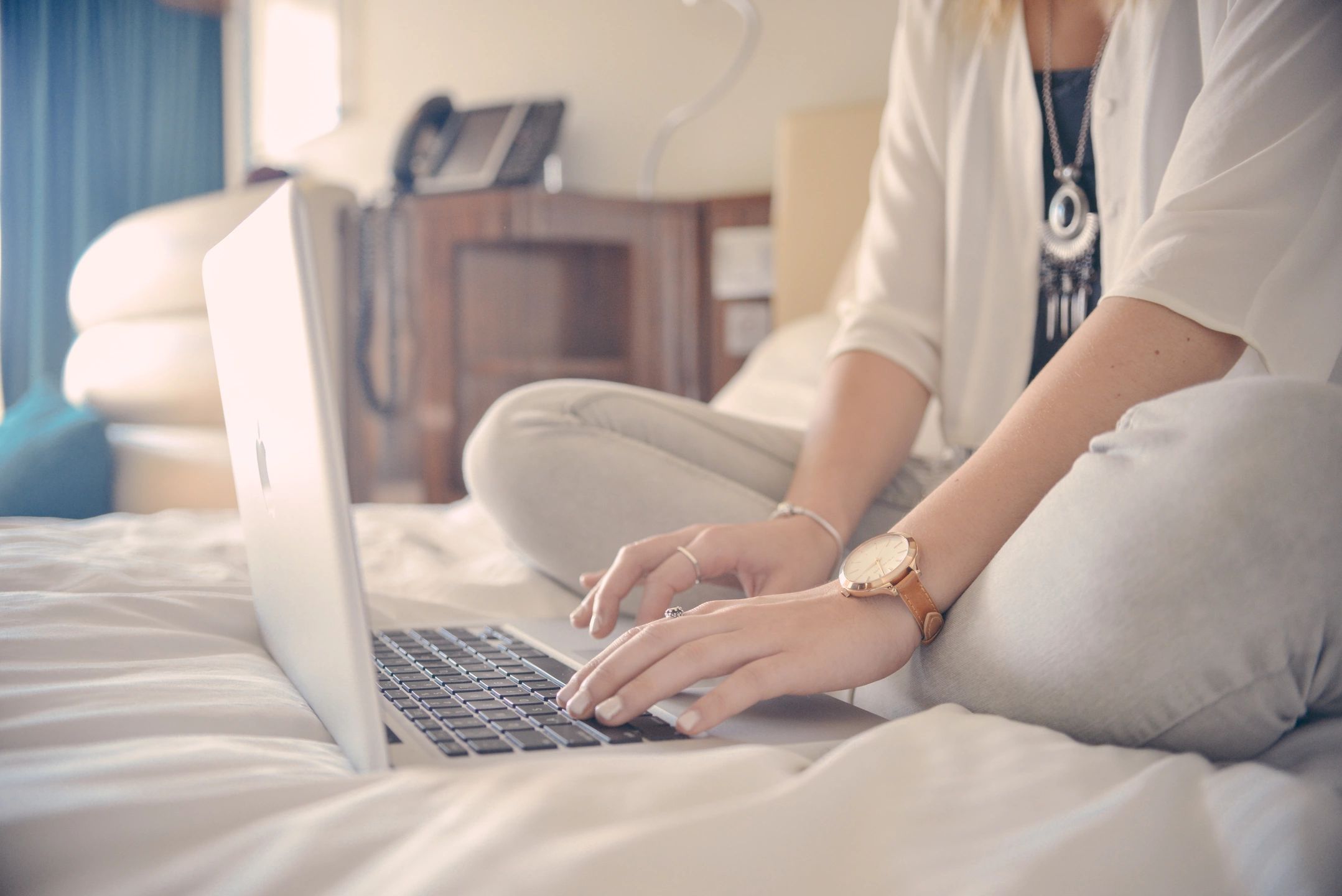 Danny & Thidawan
David is very direct. This might be slightly confronting for customers newly entering the home ownership / investment / financial planning sphere, but I find his methods and communication are exactly what I am looking for. I want to know black and white, what is what, no sugar on top.
As a customer I feel the nature of seeking financial advice service often comes with an inner desire to have someone give you a magic bullet and make your decisions. You need to understand financial advice is not parenting. You must make your own decisions and actions carry risk. David will not parent you and his style is challenging, so just be brave and know what you want. David is there to advice, and he does it well. Sometimes David can brush over things quickly, but he is patient and willing to discuss any detail or personal concern.
David seeks to understand the clients' personality and risk profile and is very engaging on both a personal and professional level. I am usually shocked at how fast David is to respond. I think his laptop must be open 24/7. Thank you David for your outstanding service.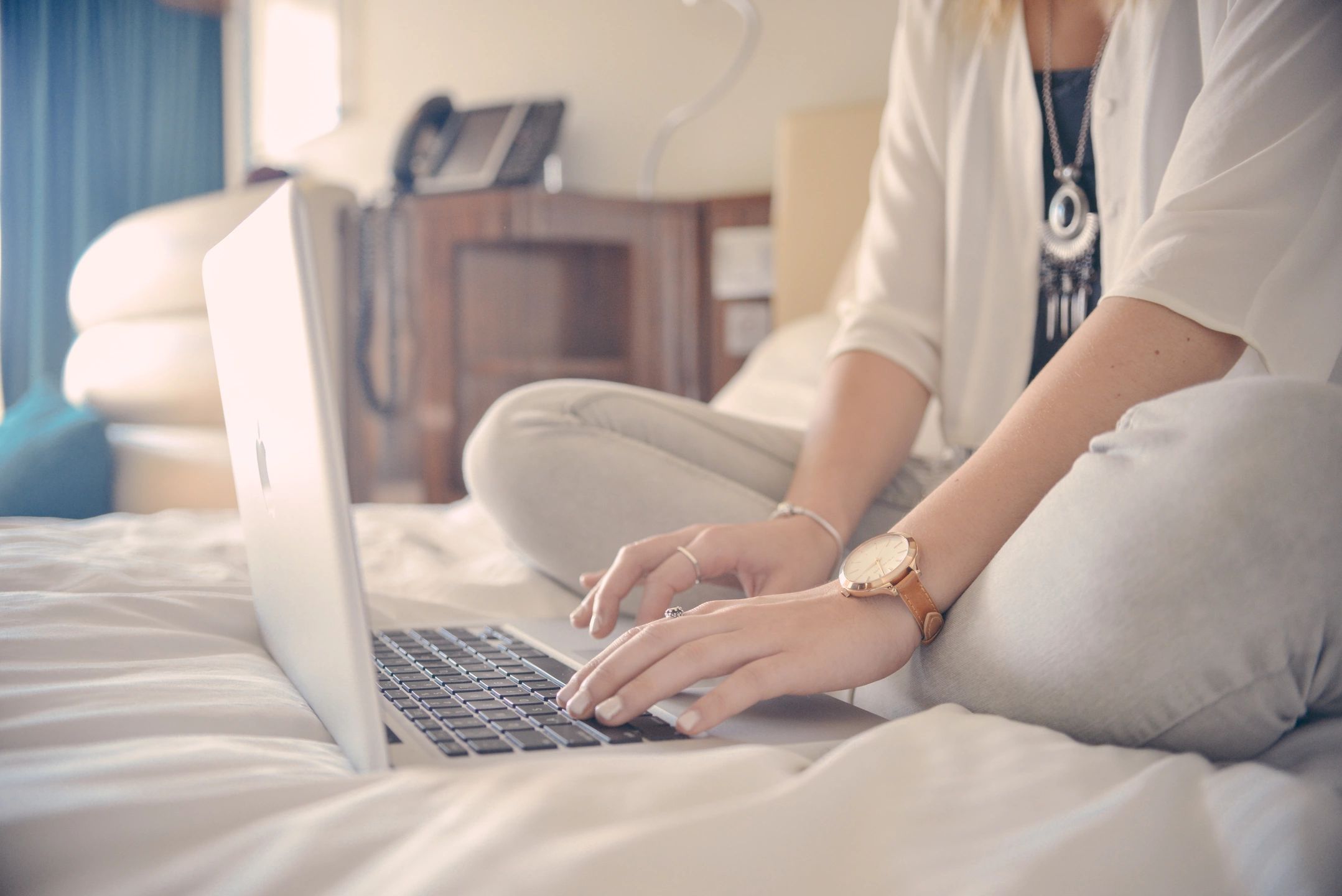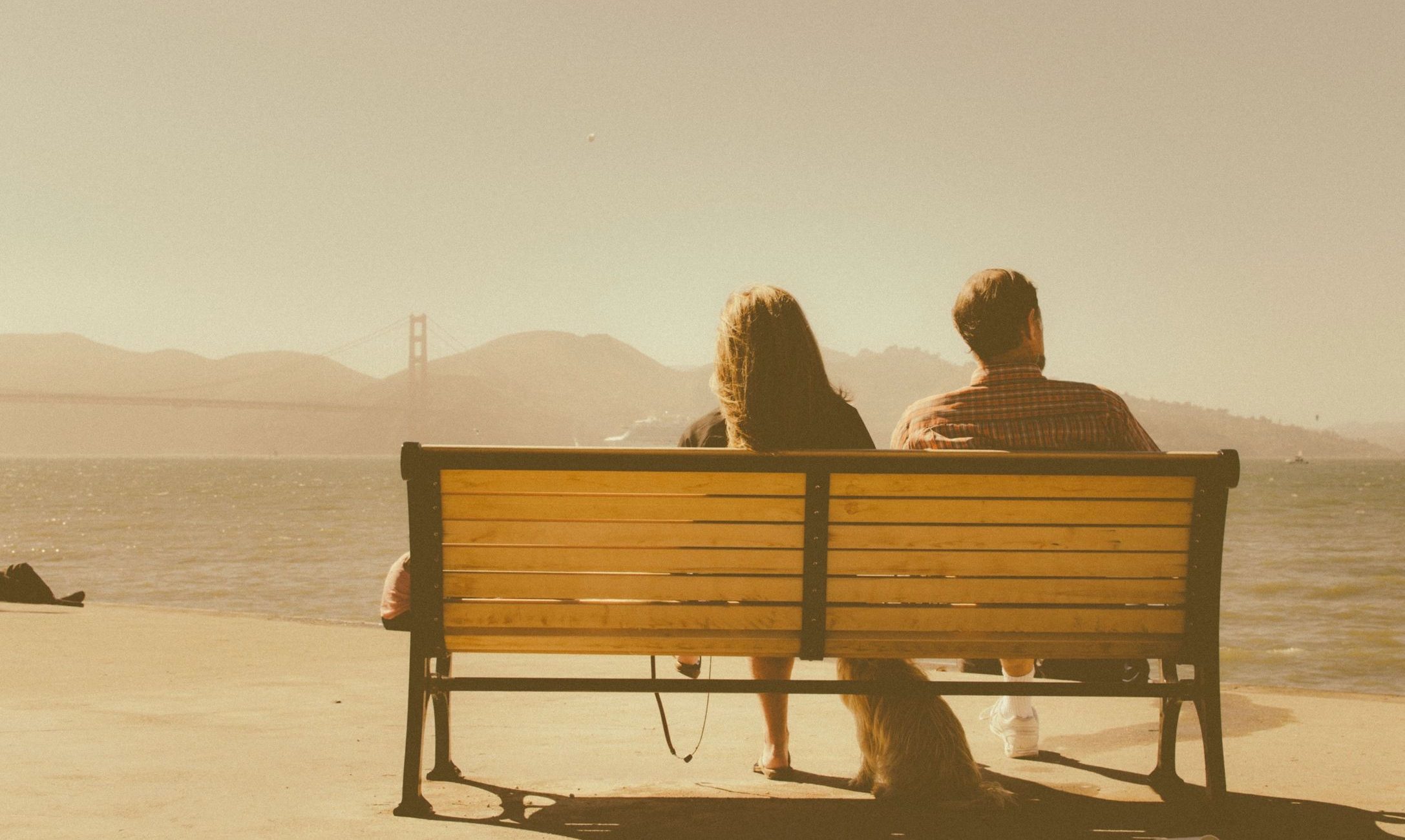 Craig & Dani
David is a very sincere and down to earth person whom we have found to genuinely care about us and our finances. We value how we have a professional relationship with David, but at the same time it is personal and friendly both ways.
David is very knowledgeable and savvy in the area of investments, finances, financial models and insurances. He has tailored the best model to suit our family and our needs. We value how David explained in detail every step, and everything associated with our insurances, when he was making recommendations to us. He worked it to ensure the best outcome for us.
David always ensures we are well informed and involved in decision making, recommendations and the processes involved with our financials. We are at peace and very happy now knowing that our financial model is the best tailored it can be for us, and this is all thanks to David. We highly recommend David and Whyplan's services.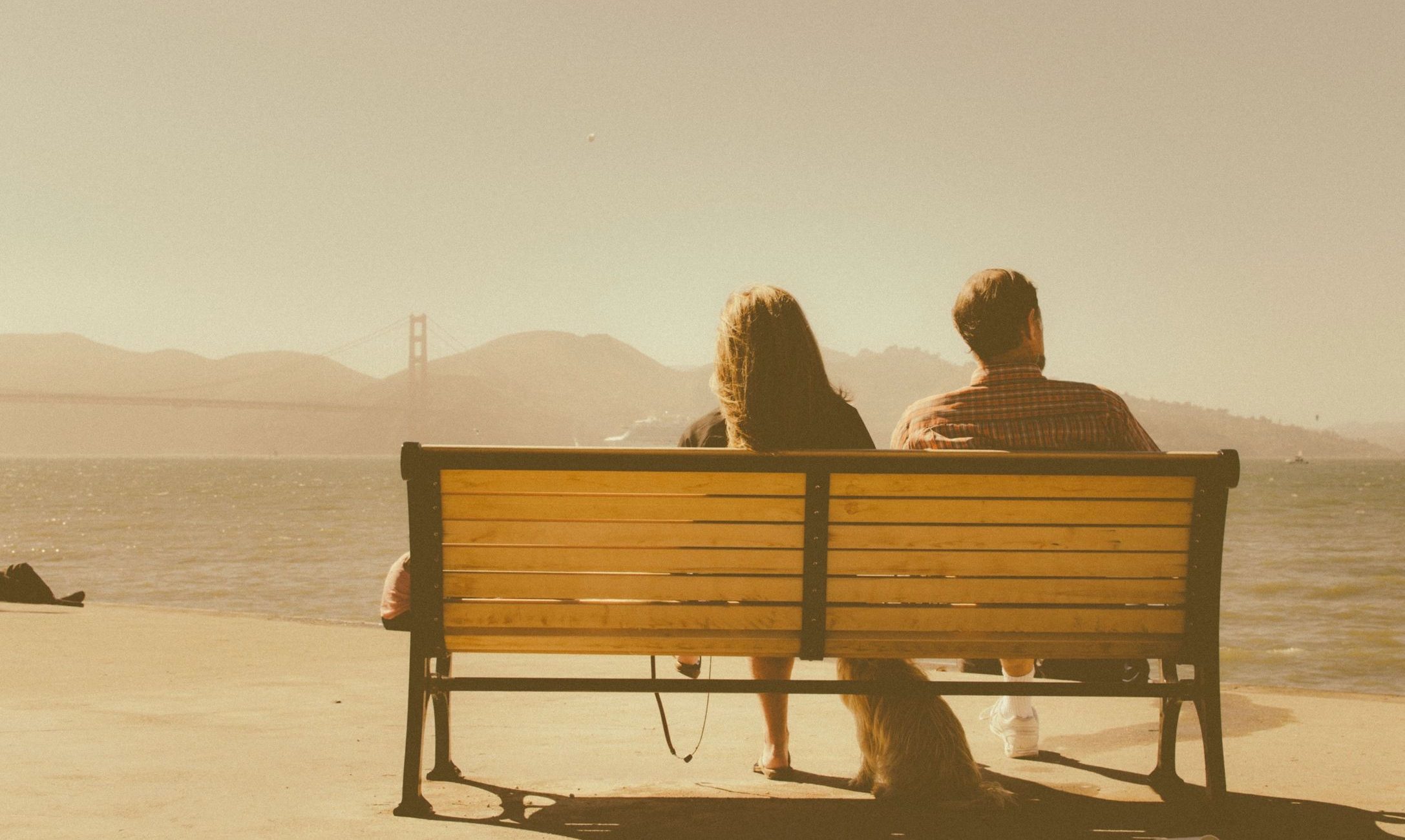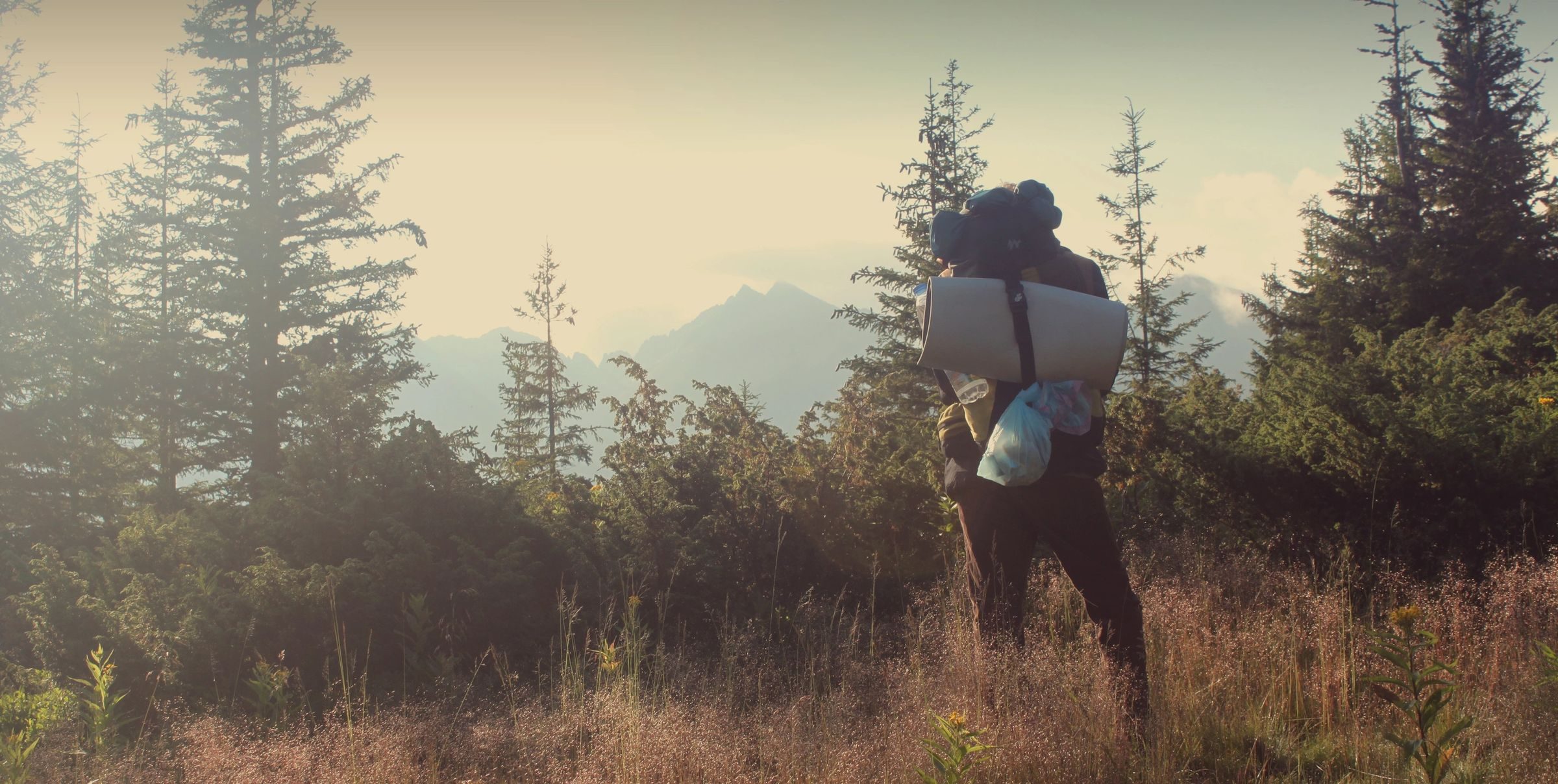 Manoj & Chitra
David was very thorough with his initial interview to find out our current situation and goals. I was very impressed with the financial plan that he showed us as a result of our interview. 
He was honest, knowledgeable and gave helpful tips along the way. The report gave us confidence in knowing what the future may hold and we will be acting upon his advice.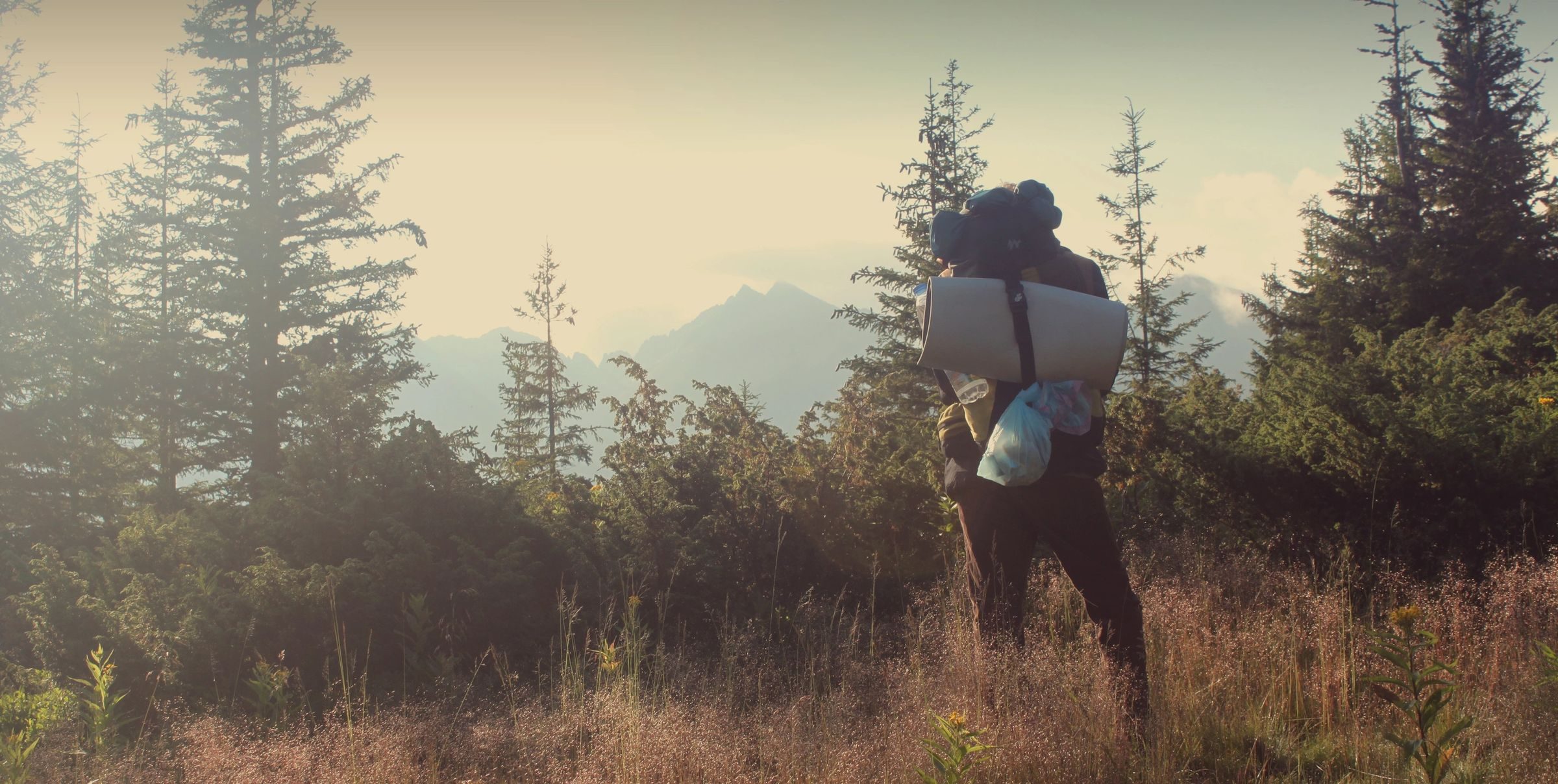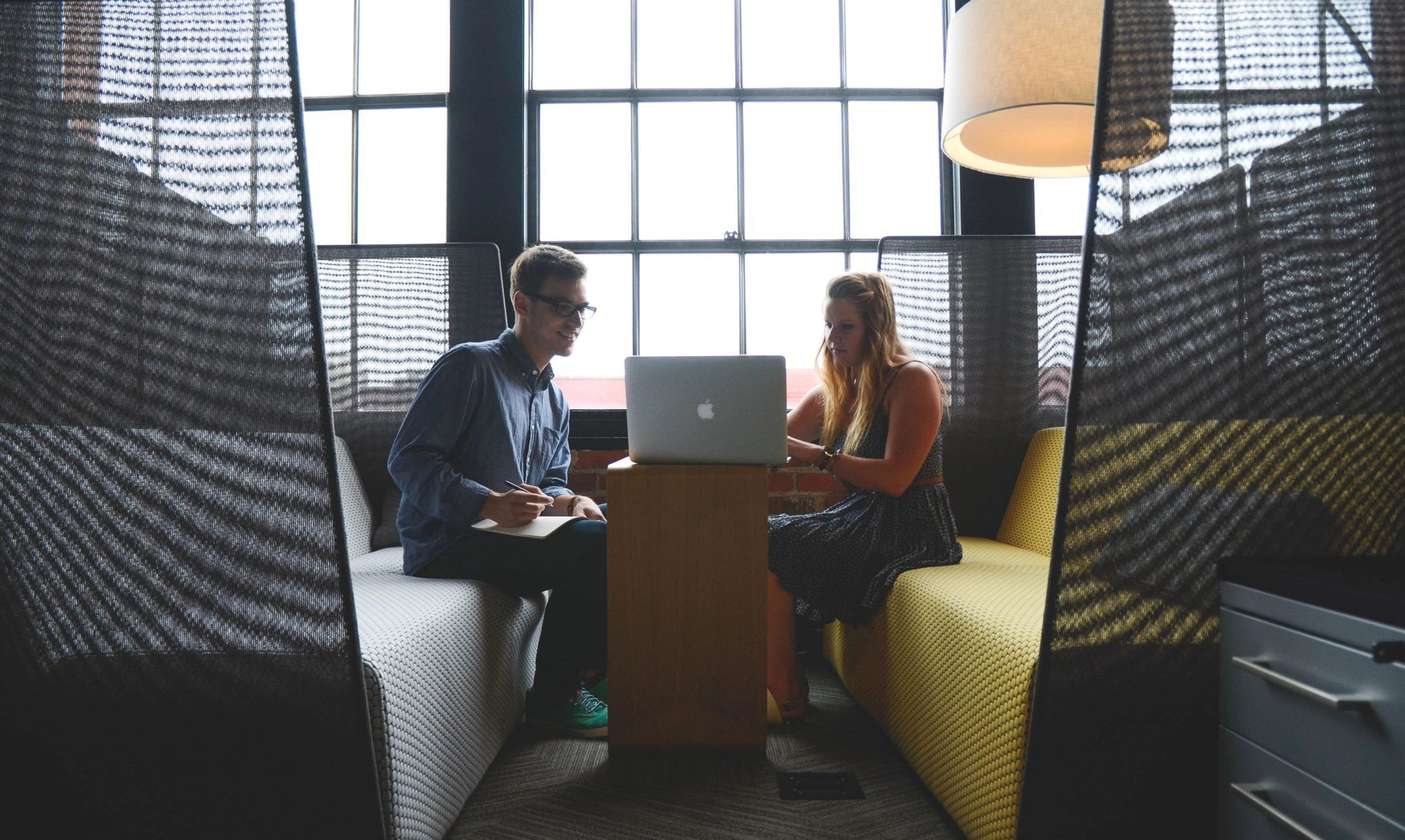 Cary & Claire
Our relationship with David and Whyplan has benefited me and my partner beyond expectation. The process that David guided through helped develop the path to achieve our financial goal tremendously. 
At the beginning, I was sceptical about financial planning and underestimated the value of this concept and service. I thought I was not ready to consult a professional at the early stage of our lives and thought it's more for rich people with complicated investment profile. 
David was patient when we approached him with limited knowledge in buying properties and financial planning. He helped us with insightful knowledge and vast experiences in stepping into the property market, especially the key role of a financial plan. We were blown away how much it was involved in buying a property.
Today, we are living the benefits and enjoying the ownership of property. We have a solid foundation and a clearer plan to build our financial empire to achieve our retirement goals. We are grateful and impressed with David's professionalism and dedication in providing comprehensive recommendation to suit our situation.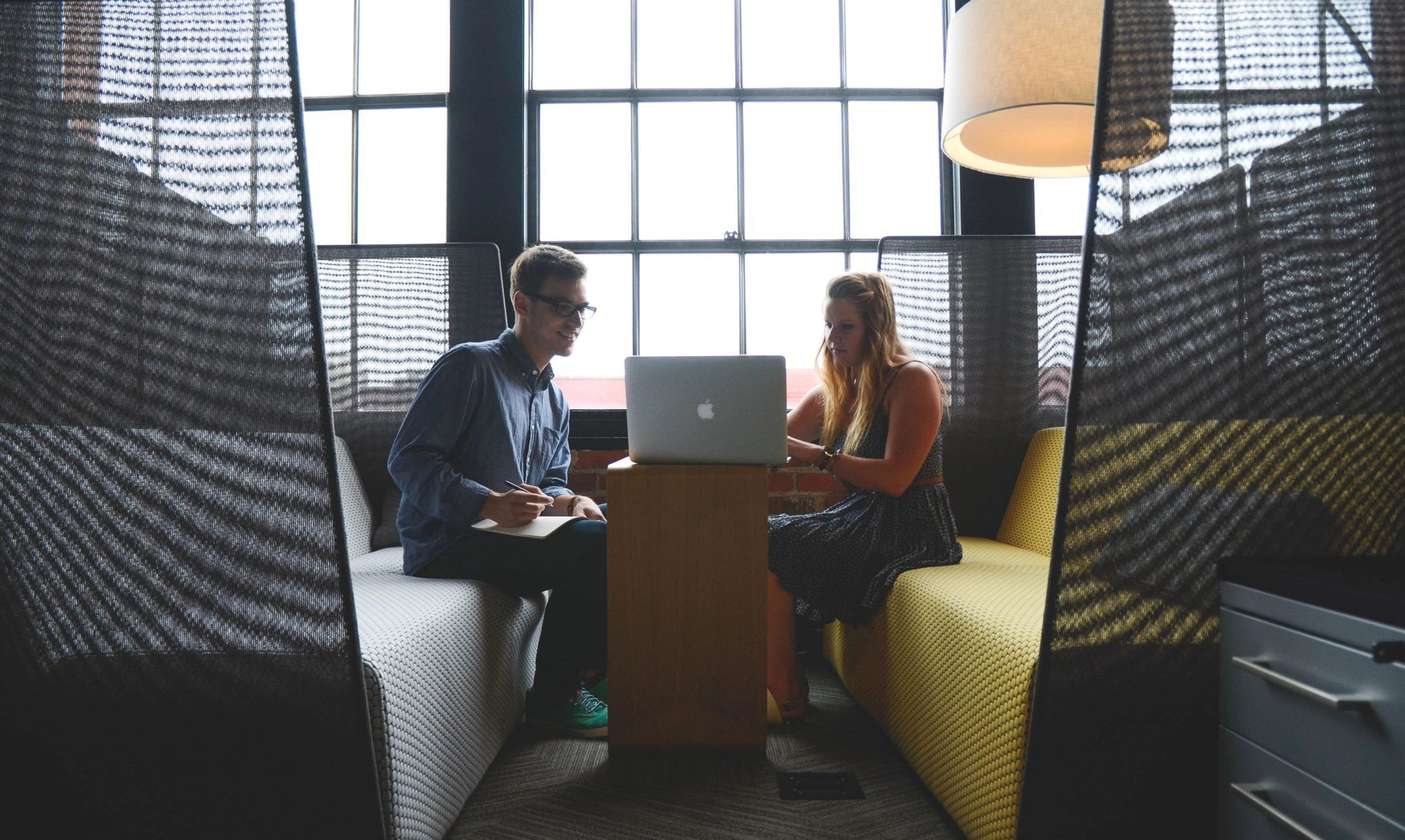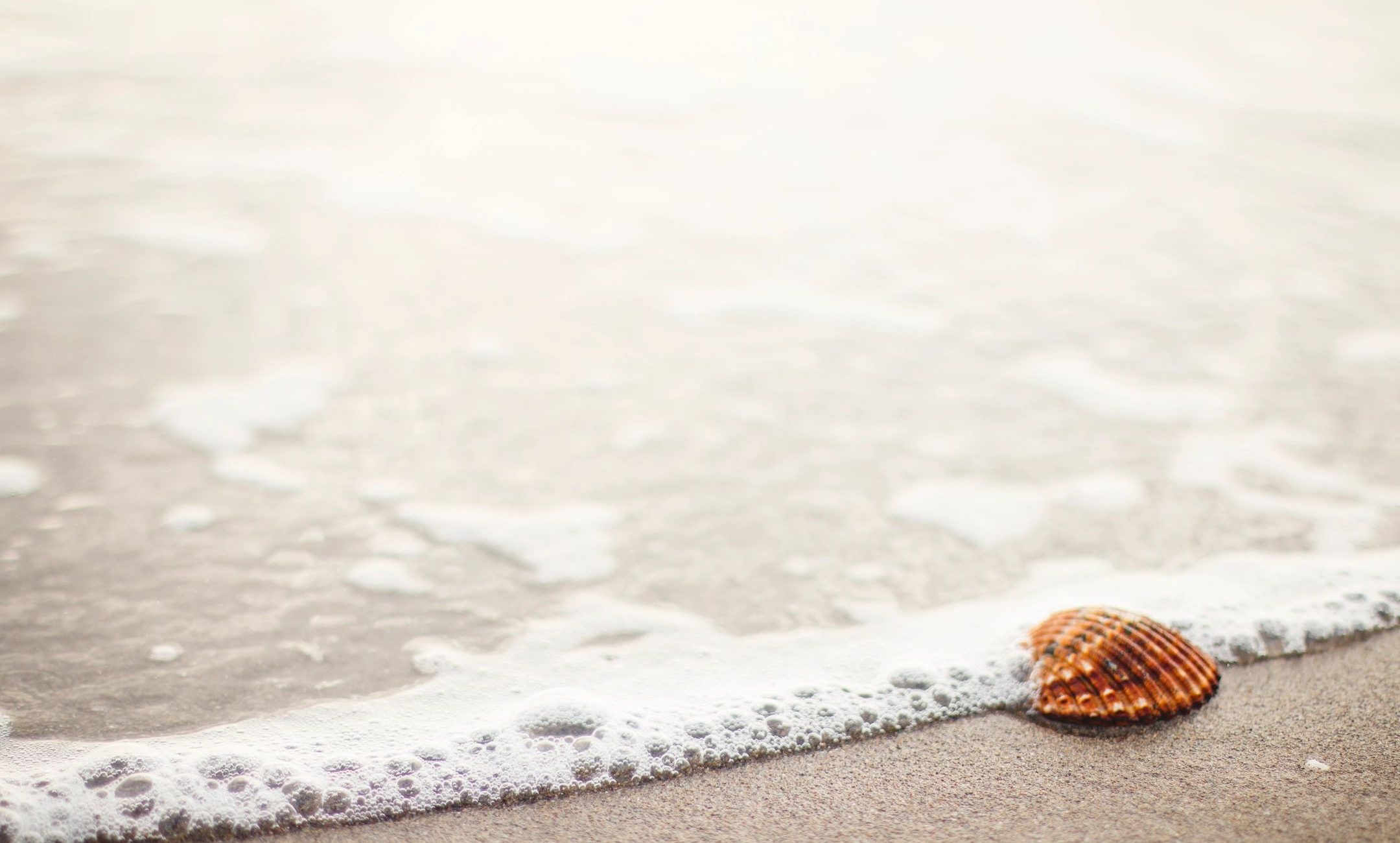 David & Yanni
David from Whyplan is very meticulous, professional and clear from the beginning of our engagement. He clearly has a lot of experience in this field and are able to make sound and practical recommendations to our situation that yielded immediate returns. I would recommend him and Whyplan readily to my peers and friends. Thank you.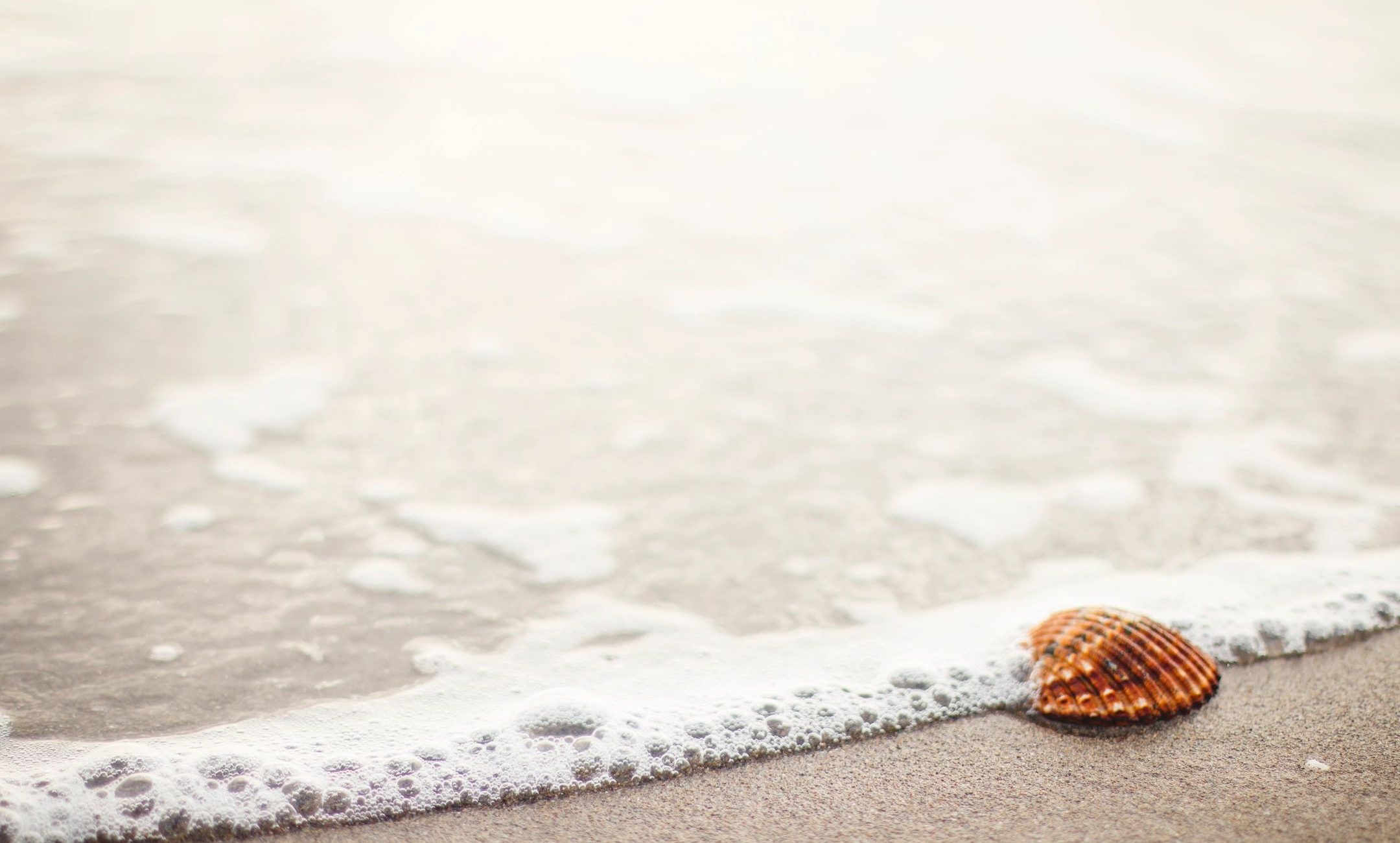 Next Steps...
Feel free to drop us an email to arrange for a free financial review.